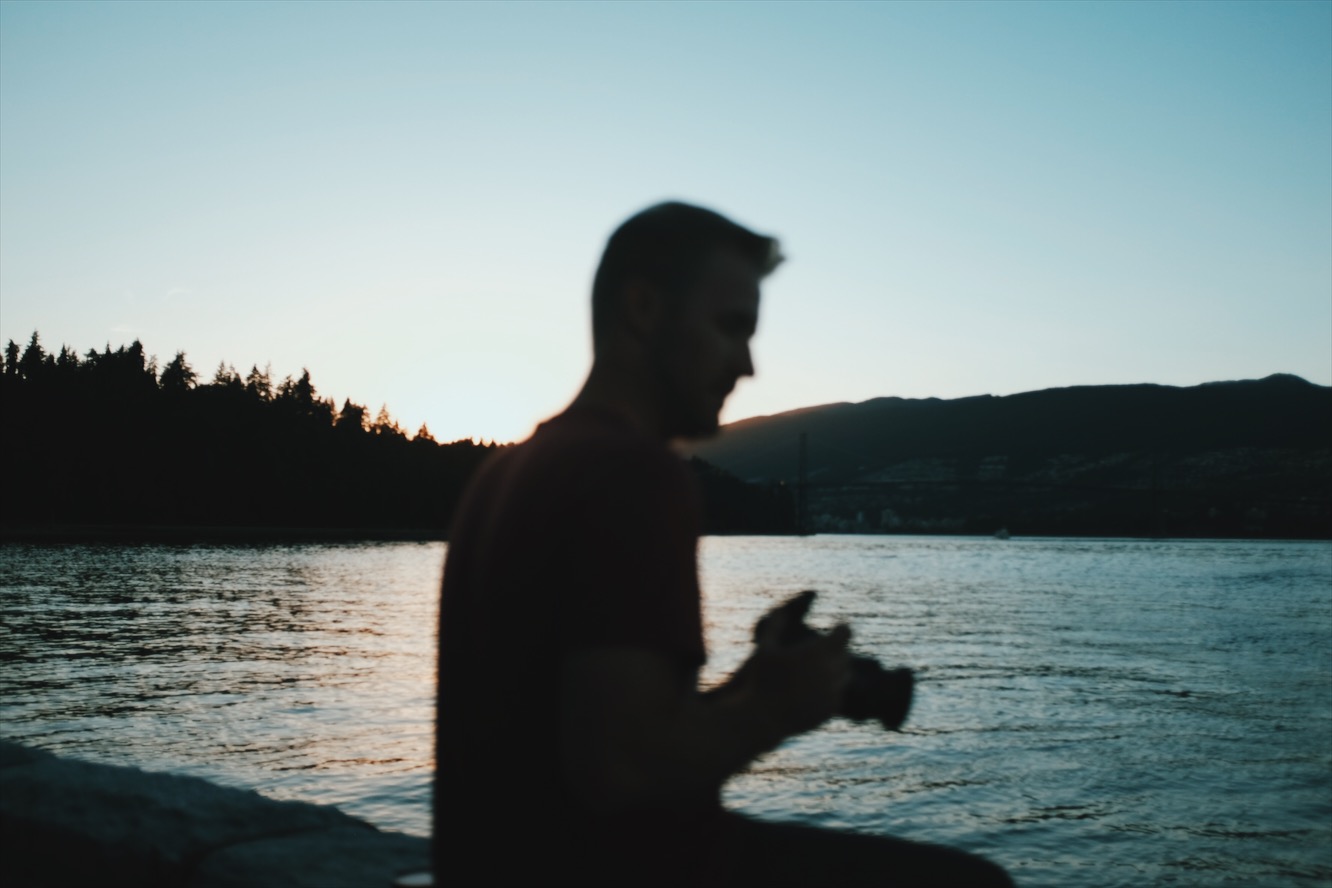 About Me
I seek adventure and want to see as much of the world as possible. More importantly, I want to connect with and explore the stories of people I meet. We are surrounded by incredible people and stories everyday. If we take the opportunity to listen to these stories, we can better understand each other and the world around us--that's what drives my work. I want to wander the road, capture your story, share in your adventures, and inspire people through film.
I'm an Independent Director, DP aka Filmmaker, using visual storytelling to craft meaningful films that connect people.
Born in Tacoma, Washington, the Pacific Northwest is my home away from home. I will always love rain, good coffee, and great music. Filmmaking has taken me around the world, but I currently call Los Angeles my home.
I consistently strive to seek innovative trends and new knowledge in film and documentary work that inspires the stories I tell for brands and nonprofits.
I have had the opportunity to collaborate with a lot of great people and companies, including Azusa Pacific University, Caravan Cinema Co., Comcast, Conscious Minds, Nike, 160/90, Neighborhood Film Co., Oakland Athletics, Paralyzed Veterans of America, Snapchat, Ticketmaster, and many more. If we haven't worked together yet let's change that!